About Us
PIRB was founded in 1997 to provide commercial property and casualty insurance to clients in need. Today, PIRB is a financially-strong, customer-focused property and casualty insurance broker providing business insurance to local, national and international companies. We make insurance easy for our customers to understand and provide direct access to the expertise of our seasoned team. We partner with our clients and ensure that every customer receives insurance that accurately fits their particular needs.
Our Mission
Our mission at PIRB is to deliver dependable, professional and experienced insurance brokerage services to help our customers protect and preserve their most important assets, while providing the highest levels of professionalism, accessibility, responsiveness, and customer service.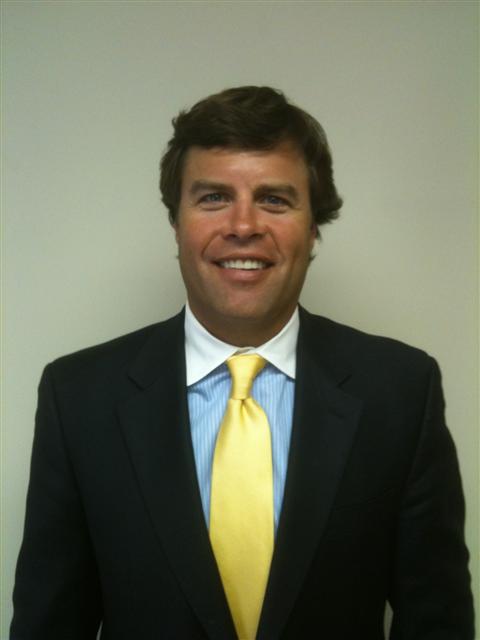 Christopher Jordan, President
Chris is the founder and President of Professional Insurance & Risk Brokerage, L.L.C. (PIRB). Chris founded PIRB in 1997 after spending several years in the insurance industry. Prior to founding PIRB, Chris worked as a Producer and a Commercial Marketing Manager at Andrew-Anthony Companies based in Framingham, MA. Prior to that Chris spent a year with Meridian Insurance Agency in Boston as a Personal Lines CSR. His career in the insurance industry started with XS Brokers Insurance Agency in Quincy as a P&C Underwriter/Wholesaler and an Account Manager.
As stated in PIRB's mission, Chris is dedicated to providing the highest level of professionalism and customer service to all of our clients. He also uses his knowledge and years of experience to make insurance easy for them to understand.
Chris is an avid outdoorsman and enjoys fishing, boating, skiing and spending time with his family. Chris received a Bachelor's of Arts Degree in Public Management from University of Maine.
E-mail: cjordan@pirbinsurance.com
Jen Lilienthal,
Vice President of Sales and Operations
Jen is responsible for sales and operations for the Personal Lines insurance. With over 20 years' experience in the insurance industry, Jen has a proven track record when it comes to building strong relationships with clients and providing the highest level of customer service.
Jen's interests include soccer, photography, home improvement projects, and spending time with her husband and 2 daughters.
E-mail: jlinthal@hotmail.com